Find and book connecting flights with partner airlines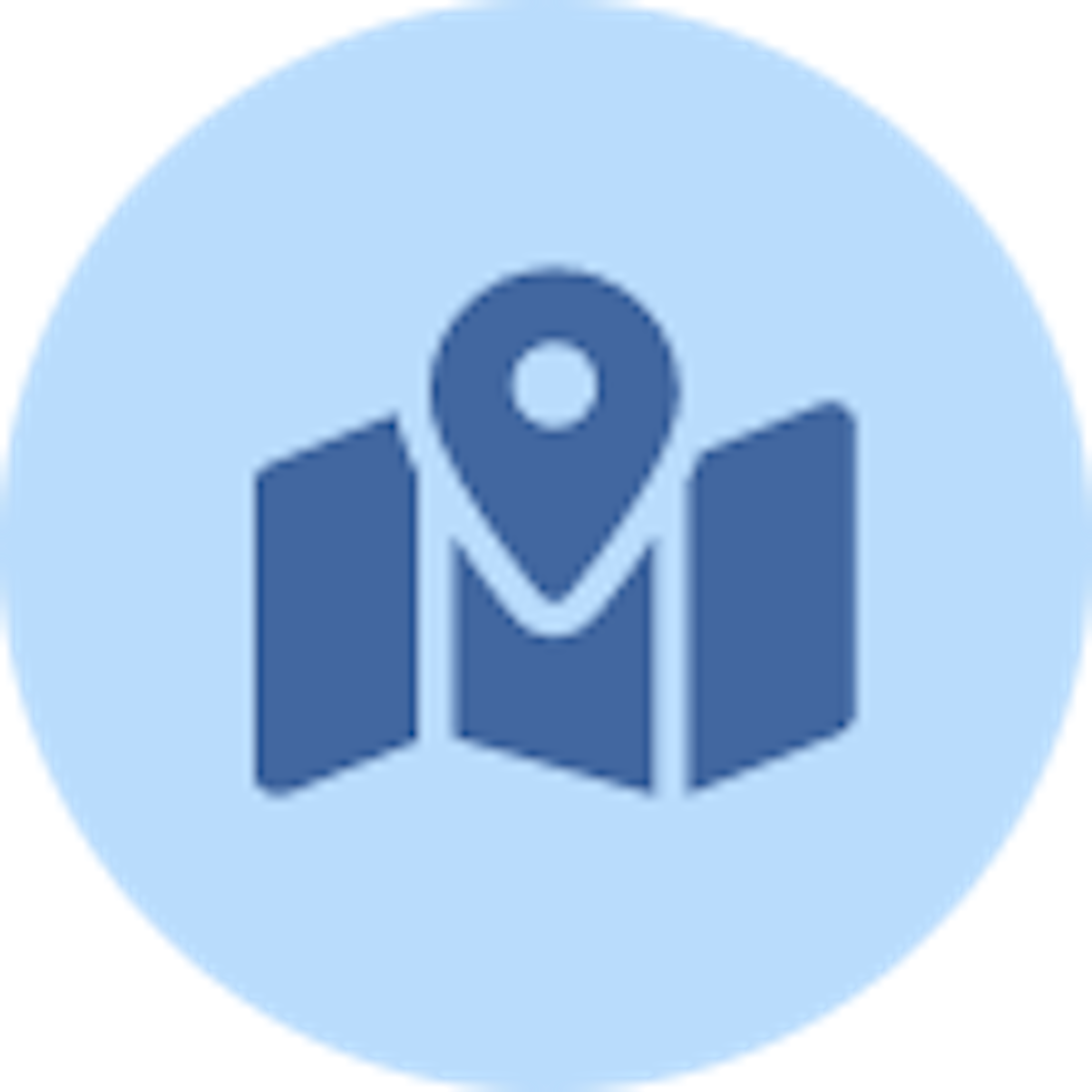 Choose your destination
Find a place in the world you would like visit on the search engine on this page.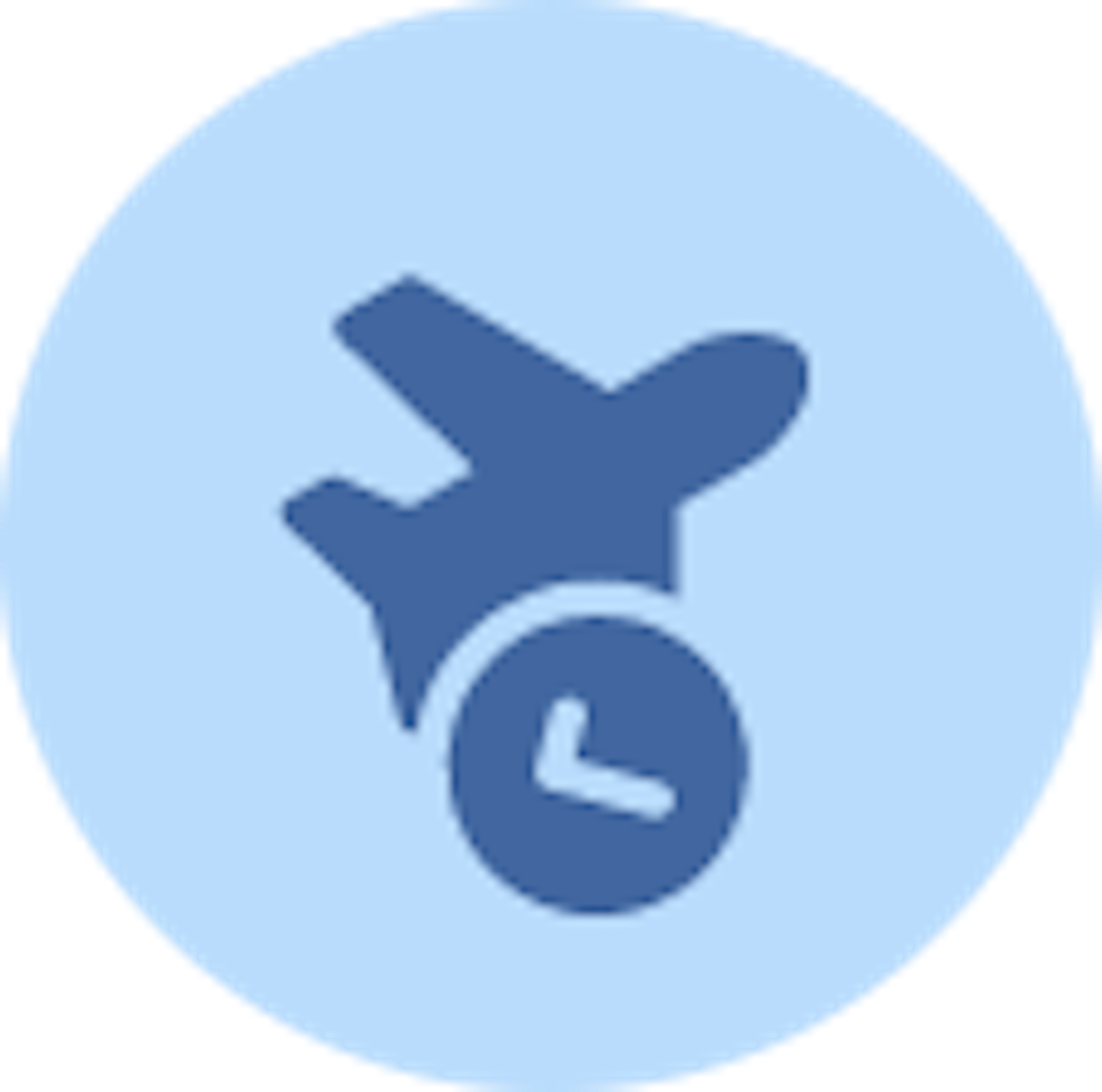 Choose your flight
Choose your ideal flight and connections with other airlines that will appear.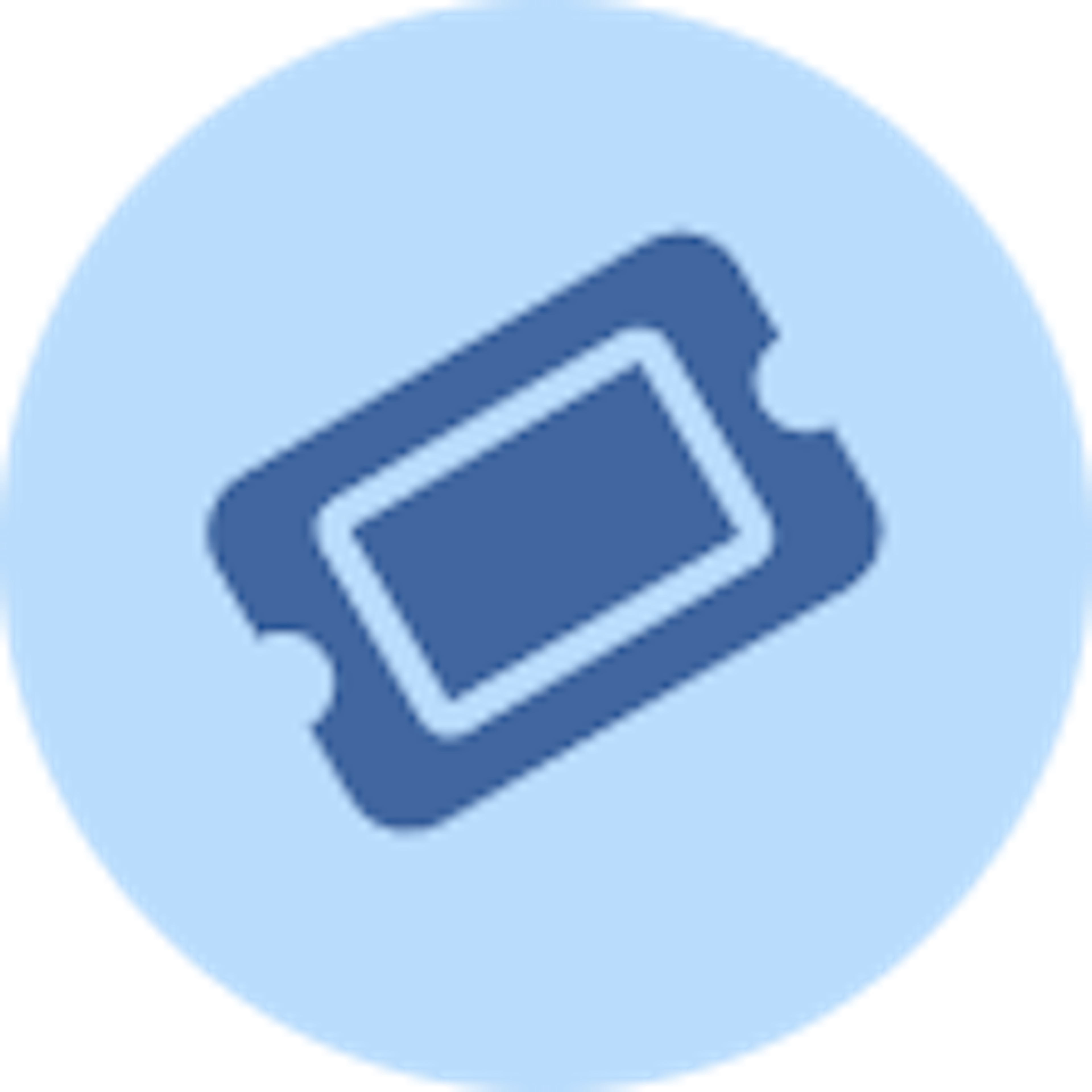 24/7 Assistance
For your peace-of-mind, your trip includes the 'Dohop Connection Service'. If your connecting flight is delayed or cancelled, Dohop as part of its service to you, will rebook you on an alternative flight to your final destination.
Please be aware that all connecting flights will require you to have visa clearance to enter the country that you transfer through. You will need to collect and re-check your baggage at either Norse check-in (if connecting to a Norse flight), or our partner airline (if connecting to their flight).
easyJet
Connect via:
Berlin Brandenburg Airport, London Gatwick
Norwegian
Connect via:
Oslo, London Gatwick and Berlin
Travel to:
Norway, Sweden, Denmark and more
Pegasus Airlines
Connect via:
Oslo Gardermoen Airport, Rome, Berlin Brandenburg Airport, Paris CDG
Spirit Airlines
Connect via:
Fort Lauderdale, Los Angeles and Orlando
Travel to:
Las Vegas, Philadelphia, Houston, Cancun, Nashville, Pittsburgh and more

Thaivietjet Air
Travel to:
Thailand, Vietnam, Cambodia
Please note that participating airlines and Dohop are independent of Norse. When booking a connection, you enter into separate legal relationships with Dohop and any of the participating airlines with no liability for Norse. For your booking with Norse, please refer to our Conditions of Carriage and other applicable legal information. For your booking with Business partners and Dohop, please refer to their terms and conditions.